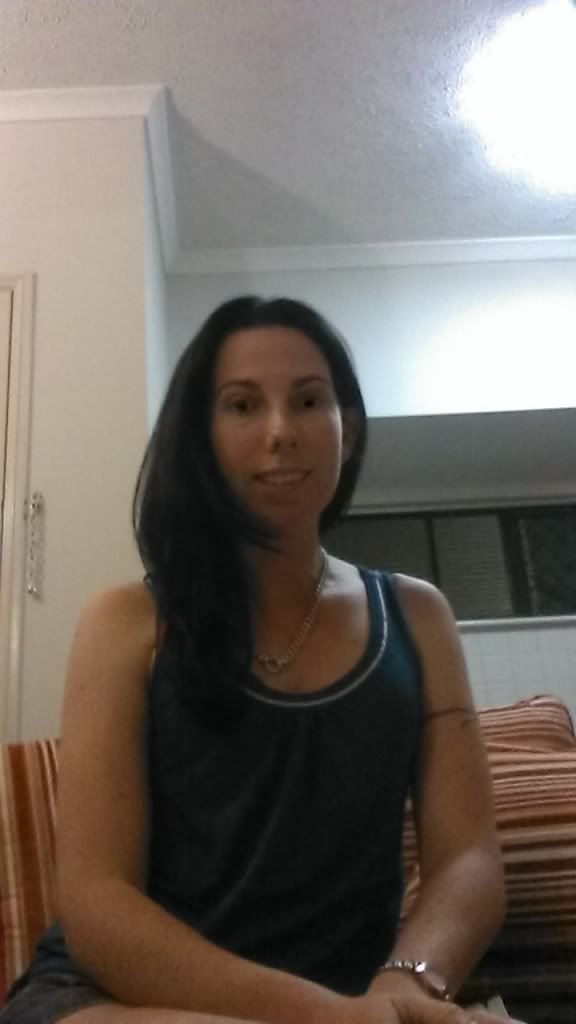 stillfuntryin's

Countdown

Trying to Conceive Since:

June 2011

Number of Children:

0

Location:

Australia

Joined Countdown to Pregnancy:

Mar. 30, 2012
My CTP Activity
Forum Posts:
803
HPT Images:
85
Q & A:
Anonymous are not counted
Asked: 9
Answered: 86
About Me / My Trying to Conceive Story
On to cycle 13 i spose, Getting a HSG this cycle! Hope they find out whats wrong soon i cant keep waiting!!!
Update on HSG, all is clear and all other results are good egg cound is good just waiting on DH to get SA in two weeks, The pain of the HSG was extremely bad i would rather break a bone than do that again! its two days after and i am still in pain...
Still waiting on results for SA, might try a different tactict for BDing
Got the SA results! 27 million per mL with a good mortality YAY the only prob is low testosterone!
Well i finally got pregnat after trying for 15 cycles, but infortunitly i found out at my dating scan that we lost our baby and i had a missed miscarraige i had a d&C at 10 weeks, so sad but back to TTC... Chromosome testing showed Trisomy 16.
First cycle after my M/C PREGNANT!! i still cant beleive it
Suprise suprise pregnancy ended, Chemical sad again
Its been 8 months since I lost my little boy and I am still waiting on my rainbow baby, I am starting back at the fertility clinic next cycle and we shall go from there.
Did a med cycle with HCG injectables! I had a trigger and then 4 750mIU every three days starting 4dpo up until 13dpo, my AF didn't start until 23DPO, I think the meds really screwed with me and I don't want to do them again.
Well we are now about to start IVF/ICSI, After talking to a different specialist I found out that DHs sperm aren't so perfect, he has 2% Morphology hence why it has been such a long hard road. I will be starting my stim meds at the end of October and wil hopefully be pregnant in November!!!
So I'm still in my TWW of my first round of ivf ( hoping to be last aswell) My egg pick up retreived 6 mature egg, I was a little disappointed with that outcome but then had to realise quality over quantity, the next day I got the call to say 5 had fertilized, day 3 came around and I had two front runners of high quality and the other three where lagging a bit, we decided to go ahead with a three day transfer, my embryoligist said the one he pick was already compacting which is nearly a day ahead of most day three's, day five came and I got the call to say we had two blastys that were frozen this morning and we are giving the other two until tomorrow to catch up.
Well my little fighters made it!! I have 4 on ice, but the one I transferred had a hard time and didn't pull through, FET in Feb 2014
I had one embryo transferred on the 28th February, I got a faint bfp 4dp5dt, my tests have been darker and darker everyday with the test line darker than the control at 8dp5dt

My Ovulation Chart
||
Ovulation Chart