Trying To Conceive Journals
Active / Popular CTP Journalers in The Past 7 Days
Recent Community TTC Journal Entries
No show still
Posted by Sadiebug »

2 hours ago - 6 views - 0 comments - 0 likes


Walking into 3 days late. I'm not sure if I should read into it. I lost a bunch of weight by accident and I'm already to thin. Keep wondering if that's what's going on or if something e ...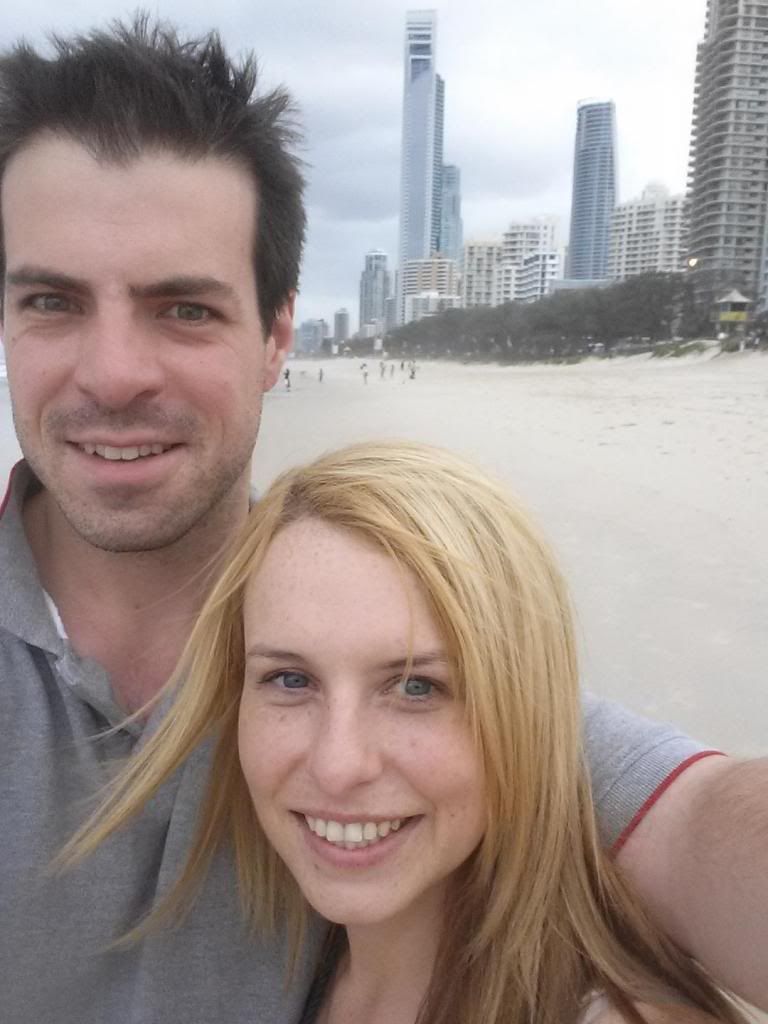 8dpo _ ladies what do you think?
Posted by Mrs fingerscrossed »

4 hours ago - 26 views - 5 comments - 0 likes


Well I caved and took a test this morning. I waited a few mins but when nothing appeared, I left it and went to get a coffee. Came back and there is a very faint pink line on frer. I po ...
Needed this break
Posted by Sandi_star »

5 hours ago - 3 views - 0 comments - 0 likes


So DH is leaving on Sunday for 3 weeks for work so TTC for this cycle is a no show. So I guess we have a one cycle break of not stressing over if the opks are positive, if we're bd'ing ...
Yup, screwed up cycle
Posted by mgulud »

8 hours ago - 10 views - 1 comment - 0 likes


So, based on temps and cervical mucus and positioning, I would say that I'm past ovulation in my cycle. And all the signs that indicated ovulation happened around the normal time. So ...
Pimples and a cold sore
Posted by blackhorse77 »

9 hours ago - 9 views - 4 comments - 0 likes


Omg!! Pimples everywhere!! This is the worst I've ever had before AF! Also I'm getting a cold sore? I know I carry the virus because my husband gave it to me accidently when we were dat ...
3 days since BFP
Posted by 3Four2015 »

9 hours ago - 16 views - 2 comments - 1 like


Tuesday September 16, 2014 I woke up at 6:30 and took a dollarama pregnancy test. I had to leave the room so that I wouldn't stare at it the whole time. 2 minutes later I check it and ...
13 DPO
Posted by Mem401 »

9 hours ago - 11 views - 2 comments - 0 likes


Tomorrow AF is due. And I strongly believe she will be visiting me. (TMI warning...) After BD last night my bf told me that he believes I really need to test Saturday because usually ...
Symptom Spotting.. and I said I wouldn't do it this time..
Posted by kaitlinrae »

10 hours ago - 9 views - 0 comments - 0 likes


cd 25 here, not sure what DPO, my best guess is 11 but I don't temp and i skipped opks this month (in an attempt to make this cycle less stressful.. how wrong i was!). Starting to feel ...
Popular Journal Entries
a quick hello and a prayer request!
Posted by happilymarried87 »

2 days ago - 129 views - 16 comments - 9 likes


Hey guys! I figured I'd stop by and give a quick update. We are currently at the airport waiting to go on our vacation. I am 6 weeks pregnant today. Made it :) so far i haven't had any ...

2DPO
Posted by Karlou »

20 hours ago - 39 views - 14 comments - 0 likes


Not holding up much hope this month with having this cold, my temps were so high at the beginning of the month with it. That I didn't get much of a raise yesterday. Also I was sick l ...
NTNP w/ L&D story
Posted by dakotagurrl »

14 hours ago - 69 views - 12 comments - 1 like


Well, I had my 6 week postpartum checkup Wednesday, at 7.5 weeks. Everything is healing nicely and I was given the all clear to make another bebe. I have the option of VBAC due to my cs ...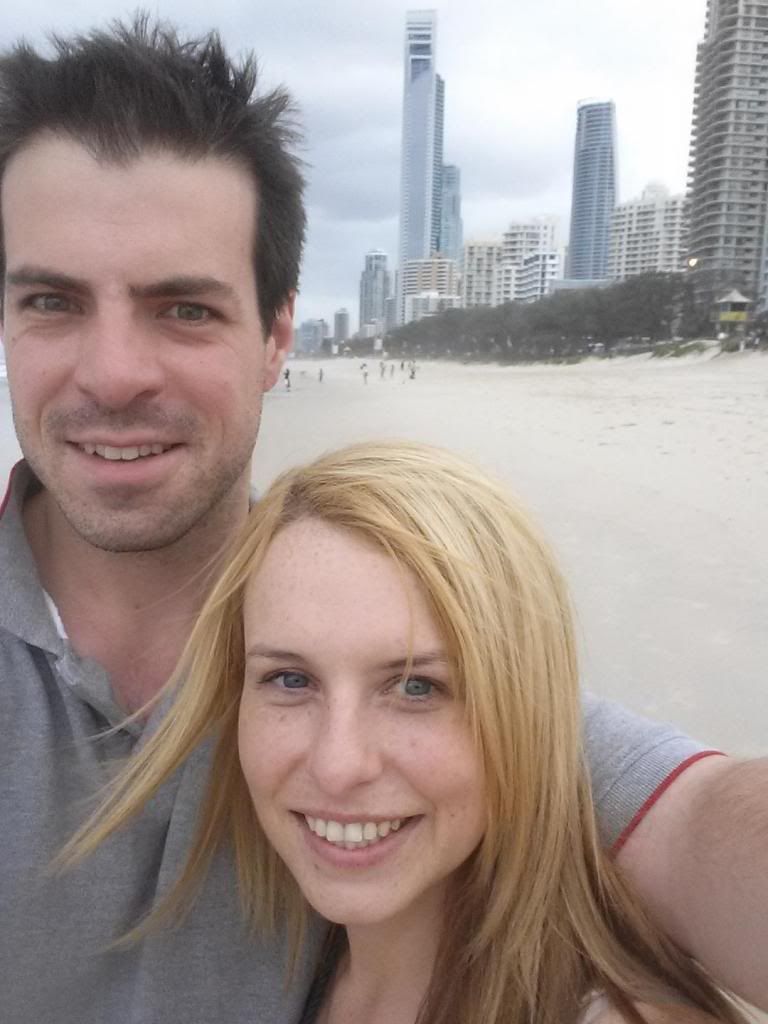 5dpo - waiting waiting
Posted by Mrs fingerscrossed »

3 days ago - 51 views - 12 comments - 1 like


I must have read every bfp story I can google for symptoms up to 5dpo at least twice now but I still keep searching every time I feel or see something different. 1dpo headache and cram ...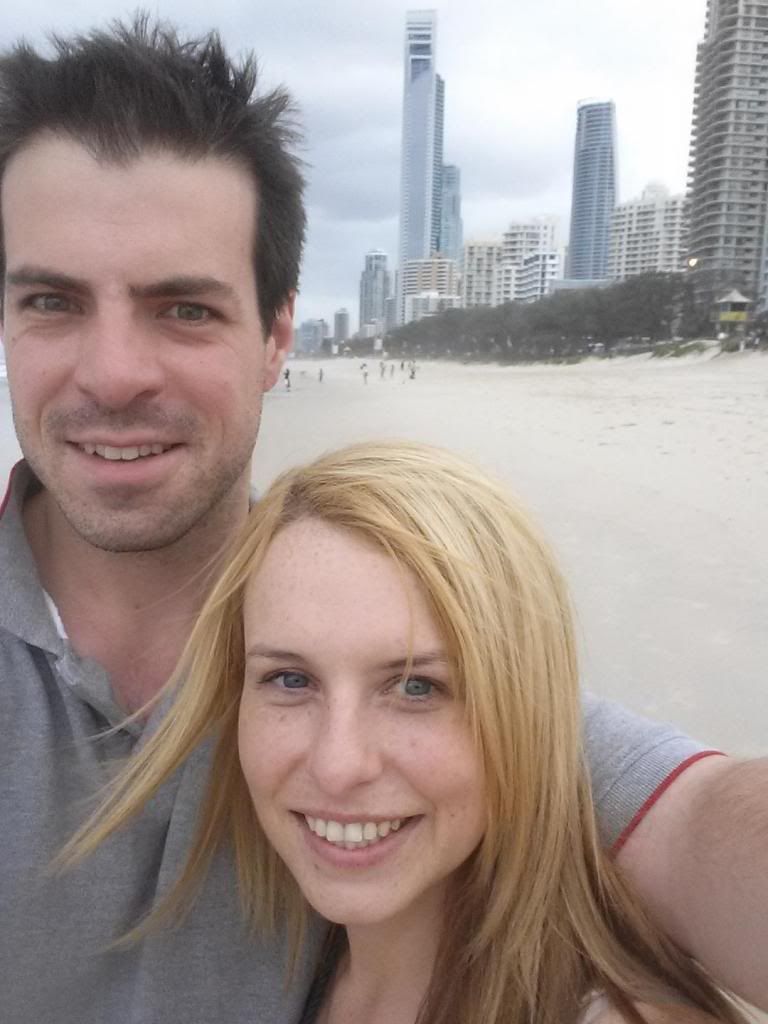 7dpo - sore bbs
Posted by Mrs fingerscrossed »

1 day ago - 47 views - 12 comments - 3 likes


Never thought this would make me happy but my bbs kill today. I hope that's a good sign :). I usually get sore straight after o or just before af. This is a bit different. We shall ...

CD 8
Posted by Karlou »

1 week ago - 41 views - 12 comments - 0 likes


Well yesterday make more sense to me now, woke this morning temps 37.68 and a nice cold again this month.. so this month looks like its another bust already..I cant temp really but am p ...
Holy Cow CD 16 already!?!?!
Posted by Randall0123 »

14 hours ago - 34 views - 10 comments - 2 likes


So I have been a little scatter-brained this cycle. I live in the U.S., and I work for a Defense Contractor as an accountant and we are steadily approaching the end of the Fiscal Year. ...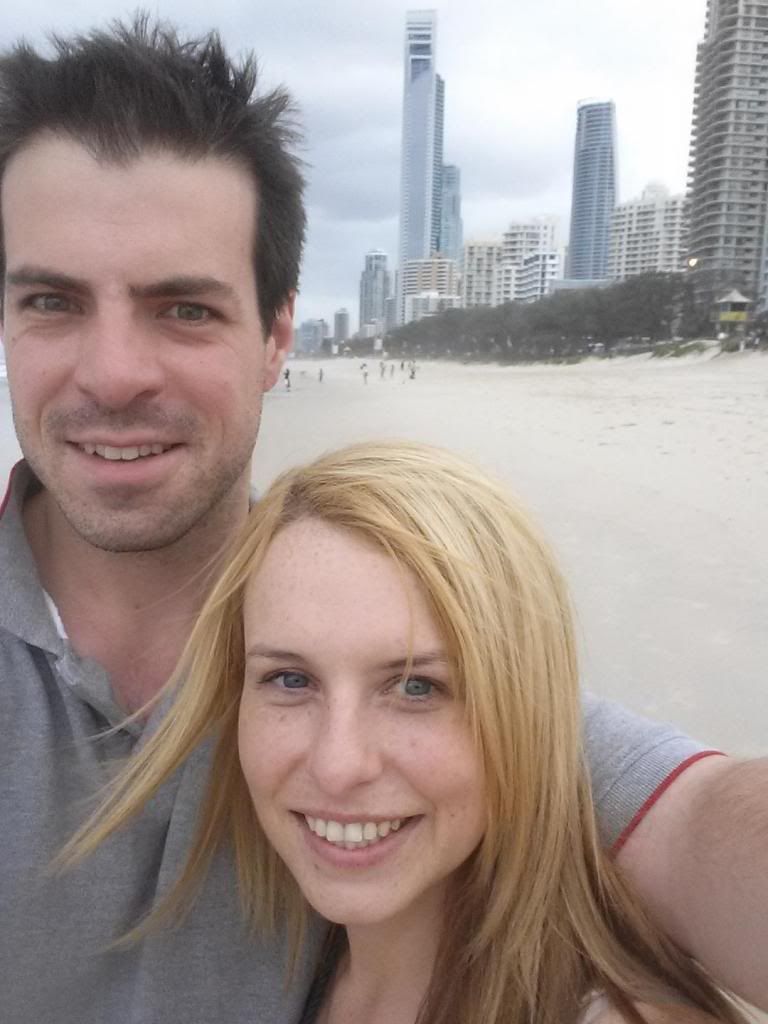 cd12 - think I o'd today
Posted by Mrs fingerscrossed »

1 week ago - 31 views - 9 comments - 0 likes


I think I o'd today. I felt strong ovary pain this morning and by lunch I had the usual sore nipples and headache. I had a negative opk this morning after another positive yesterday, so ...