Trying To Conceive Journals
Active / Popular CTP Journalers in The Past 7 Days
Recent Community TTC Journal Entries
October 2014- 1 cycle past hsg
Posted by BrookeC »

16 minutes ago - 0 views - 0 comments - 0 likes


So its now October, brining our TTC total to 13 months. At the end of august I had an HSG performed, and looking at everyones results I thought for sure we could announce at Christmas. ...
retreival scheduled for 10/23-CD15
Posted by dbrissette »

35 minutes ago - 0 views - 0 comments - 0 likes


looks like we are ready to go!!! they measured 20 eggs in total and my estrogen was through the roof. I always seem to respond well to the medication. here's hoping my body responds wel ...
1st Sonogram
Posted by Fitbyjordan »

46 minutes ago - 2 views - 0 comments - 1 like


I received the call yesterday, my HCG levels are doubling faster than they thought they would so that means they went head and scheduled my 1st sonogram... We will be seeing our baby Ha ...
12 dpo
Posted by kaitlinrae »

1 hour ago - 2 views - 1 comment - 0 likes


test this morning seemed darker in the time limit than last night. could see a line within 2 mins and it was visible at the 10 min cut iff too.. but i can't trust a blue dye.. i just ca ...
vacation and smileys
Posted by sonata85 »

2 hours ago - 9 views - 3 comments - 0 likes


Haven't posted in a little while because despite the fact that DH and I are on vacation, we've been...quite busy :-D He is down for the count, so just thought I'd say hi to you lovely l ...
Hopeful but doubtful
Posted by Mrs1278 »

3 hours ago - 2 views - 0 comments - 0 likes


I got married on the 4th of this month :) We have immediately started trying for our first child, we are hoping for a honeymoon baby! I know it is just our first cycle trying and I'm to ...
TTC#2
Posted by angie198817 »

3 hours ago - 1 view - 0 comments - 0 likes


Ok we'll af showed her ugly face this morning so I am officially out this month. Going to try temp charting to see if this helps or so I can get in tune with my body. So fingers crossed ...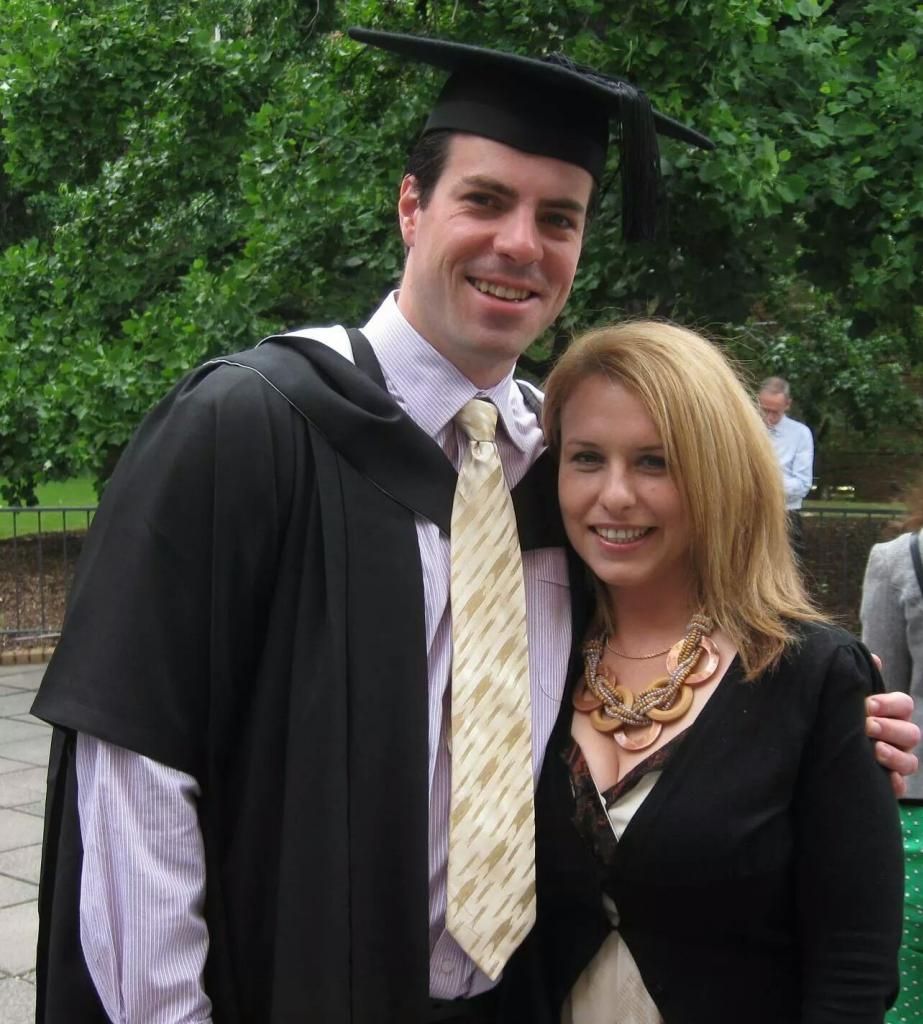 Cd 2 - cycle 13 -time for a pitty party
Posted by Mrs fingerscrossed »

7 hours ago - 17 views - 6 comments - 0 likes


Well about 2 hours after saying the symptoms stopped yesterday, I started spotting and another couple hours after that witchy arrived with full force. This was despite my temps being we ...
Popular Journal Entries

1DPO
Posted by Karlou »

5 days ago - 57 views - 15 comments - 3 likes


And its on... we managed to baby dance this morning also...lets hope its enough this month. What a temp rise though I am quite impressed lol. Preparing for the worst and hoping fo ...
results
Posted by sonata85 »

6 days ago - 77 views - 12 comments - 0 likes


My blood test this morning came back negative. I'm kind of surprised. No signs of AF, cervix soft and closed, though sure enough my temp dove down this morning. I showed my dr my test ...
Influx of cm?!?!?!?!?!?!?!?!
Posted by MsTigre »

5 days ago - 61 views - 11 comments - 0 likes


Wait, what?! AF is due in 3 days.... Just went to pee for the millionth time today and noticed it.... (TMI probably, but I'm in shock).. Could this be a positive sign? Could I r ...

CD 13
Posted by Karlou »

1 week ago - 42 views - 11 comments - 0 likes


First positive opk and DH is too ill to dtd D:.... I hope he is feeling a little better tomorrow or tonight or its another month wasted and I haven't got time to waste damn it. I ca ...
This cycle is likely a bust-bring on the next!
Posted by eat2nourish »

4 days ago - 38 views - 11 comments - 0 likes


Update: got the call, negative. Onward to the next cycle! I always get a migraine 2 days before AF arrives & I got a migraine yesterday. I have absolutely no symptoms whatsoever ...
11 dpo
Posted by itsbeans »

1 day ago - 33 views - 11 comments - 0 likes


I wasn't going to test today. I really wasn't, I didn't even have the urge to until I saw the test strips in the drawer when I went to grab my hair brush. Now I'm not sure I should have ...

2DPO
Posted by Karlou »

3 days ago - 50 views - 10 comments - 0 likes


Well I just don't seem to catch a break these days do I lol, haven't long come back from the out-of-hours doctors finding out I have a nice UTI nice! Hello antibiotic's here I come.... ...
So sad.
Posted by Adiggs »

6 days ago - 47 views - 10 comments - 0 likes


I don't know why this is bothering me so much this month. Usually I just say "it is what it is" and move on when I get a negative. Can't do anything to change it. But this mon ...