Trying To Conceive Journals
Active / Popular CTP Journalers in The Past 7 Days
Recent Community TTC Journal Entries
10DPO
Posted by TheATeam »

33 minutes ago - 0 views - 0 comments - 0 likes


ugh..Ive never been so unsure if I am pregnant or not!! I hate that I have become a pee stick nazi and I hate the urge to go pee on them every day, twice a day to only one line! Agh!! ...
11 dpo
Posted by MsTigre »

4 hours ago - 8 views - 1 comment - 0 likes


Hello! DH and I had Cheistmas tonight with my family and it was amazing. So good spending time with them. My symptoms have been slight today. Sore bbs, sore nips, creamy cm, cp high/med ...
So frustrated
Posted by WaitingwithHope »

9 hours ago - 5 views - 2 comments - 0 likes


Well day 3 of dark positives on the OPK but day 5 total of positive opks! Temp has recovered to coverline and now we wait to see when this egg will finally show its face! Poor hubby is ...
4-5 dpo
Posted by Mommy1990 »

10 hours ago - 9 views - 0 comments - 0 likes


I feel nothing. BBS feel a little bigger and slightly sore but no usual cramps i get in the tww. Chalking the BBS up to progesterone pills. Hopefully no symptoms is a good sign. By now ...
15 DPO
Posted by Khaera Lykaon »

10 hours ago - 15 views - 1 comment - 0 likes


SO confused! Just took a test and it came back CLEAR BFP in SECONDS. Then, by the time it reached the end of the window, the BFP was practically gone. I know dye crosses the test line a ...
Dpo1 !
Posted by bbjean »

12 hours ago - 7 views - 0 comments - 0 likes


I hate the two weeks wait. ESpecially that i think i ovulated early and could not do BD as much as planned! I was hopefull before and now... not! Anyhow should'nt think about it too muc ...
The Meds Are Here!
Posted by kristycoolchick »

12 hours ago - 9 views - 1 comment - 0 likes


Finally received all of my medications for the IVF cycle for Jan. Little overwhelmed but will survive this I hope. The meds they gave me are Lupron, Crione 8% Menopur, an Gonal-F with ...
I got caught!!
Posted by Britishbritt »

15 hours ago - 28 views - 4 comments - 1 like


Omg I'm so embarrassed this morning.... I walk out of my room and notice that my boyfriend had found my grocery bag full of my garbage pregnancy test boxes and used pee sticks.. We have ...
Popular Journal Entries
CD 12
Posted by Randall0123 »

4 days ago - 65 views - 20 comments - 0 likes


Hello Ladies!! So I am gearing up for ovulation. So ready for it this month. Will start my OPK's either this afternoon or tomorrow. Over the weekend we went out of town for a Ch ...
CD 14
Posted by Randall0123 »

2 days ago - 55 views - 20 comments - 2 likes


Hello Ladies! Happy Friday!! I am so ready for the weekend, need to finish my Christmas shopping. :) I am such a procrastinator when it comes to that. Tested yesterday (OPK) and ...

CD 1
Posted by Karlou »

4 days ago - 59 views - 19 comments - 0 likes


Ok well at least now I know where I am as far as my cycle is concerned. It seems forever since I had a period. ...
Ultrasound
Posted by adiggs »

2 days ago - 125 views - 17 comments - 0 likes


Is in less than an hour. This is when I usually find out the heartbeat is very low or gone altogether. Please pray that we will see a strong, fast heartbeat. DH and I are so nervous. I' ...
Another kick in the guts!
Posted by HecRed »

2 days ago - 44 views - 17 comments - 0 likes


OK I officially hate the NHS! (well the people who hold the purse strings anyway) This morning I received a letter from the hospital saying that, as of the 15th December, the rules f ...
Dr.'s appointment tomorrow! Thanks goodness
Posted by sonata85 »

5 days ago - 63 views - 13 comments - 0 likes


Hi dear ladies! Brief update: Since my last post (and the bloodbath), I've had no more bleeding or spotting of any kind. I was able to make an appointment with my general practitioner f ...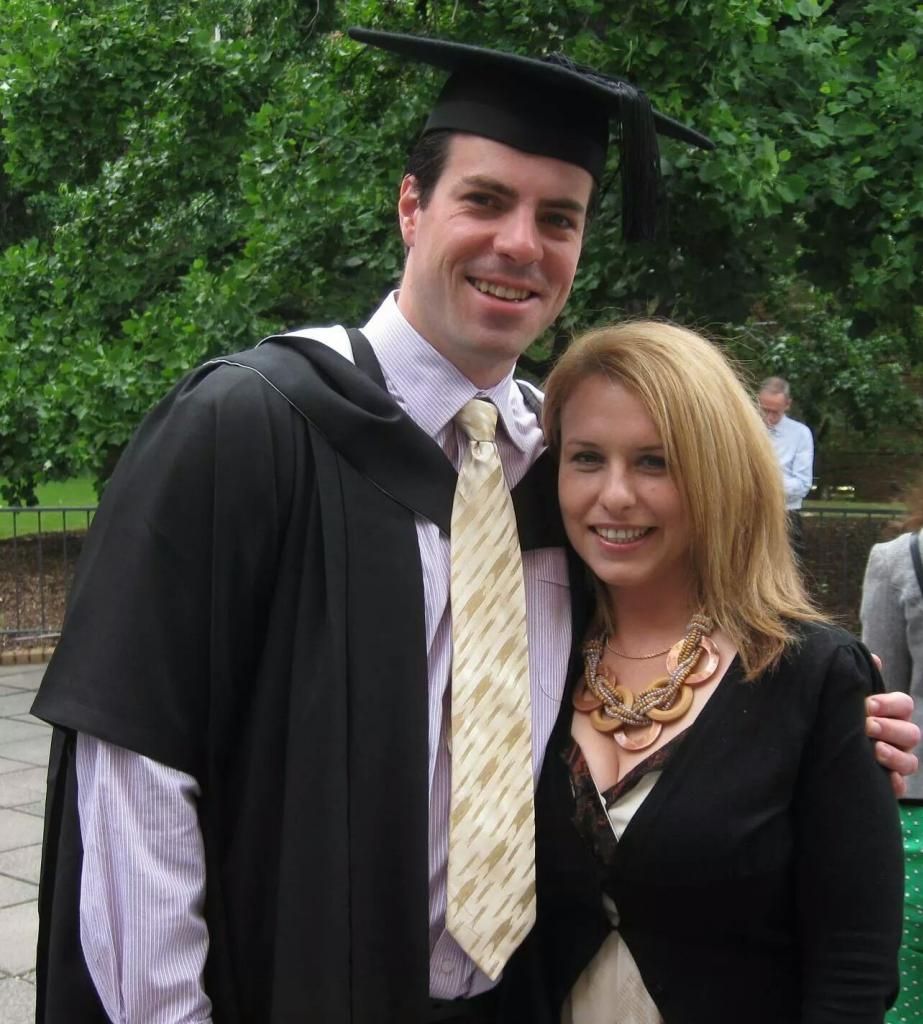 cd8/9 - Christmas baby dust to all
Posted by Mrs fingerscrossed »

2 days ago - 36 views - 13 comments - 0 likes


After a few days away on holiday with the fam, i'm back home (and in digital world) and got my first smiley face this morning. It was nice to get away but we are excited about trying ag ...
Sheeeeee's heeere!
Posted by eat2nourish »

3 days ago - 33 views - 12 comments - 5 likes


This is the beginning of a fresh new cycle. A time to try again. A new chance for hope. A time to be inspired by others & inspire others. This is the gift that has been given to me. ...