Trying To Conceive Journals
Active / Popular CTP Journalers in The Past 7 Days
Recent Community TTC Journal Entries
given up
Posted by hayles31 »

5 hours ago - 10 views - 0 comments - 0 likes


I have given up and brought a fur baby ...
Til the fat lady sings...
Posted by josamarie »

5 hours ago - 16 views - 3 comments - 0 likes


i know you aren't supposed to count yourself out until af shows, but I've been pretty sure she was on her way for a couple days. I don't know what made me take a test at 10:30 pm, defin ...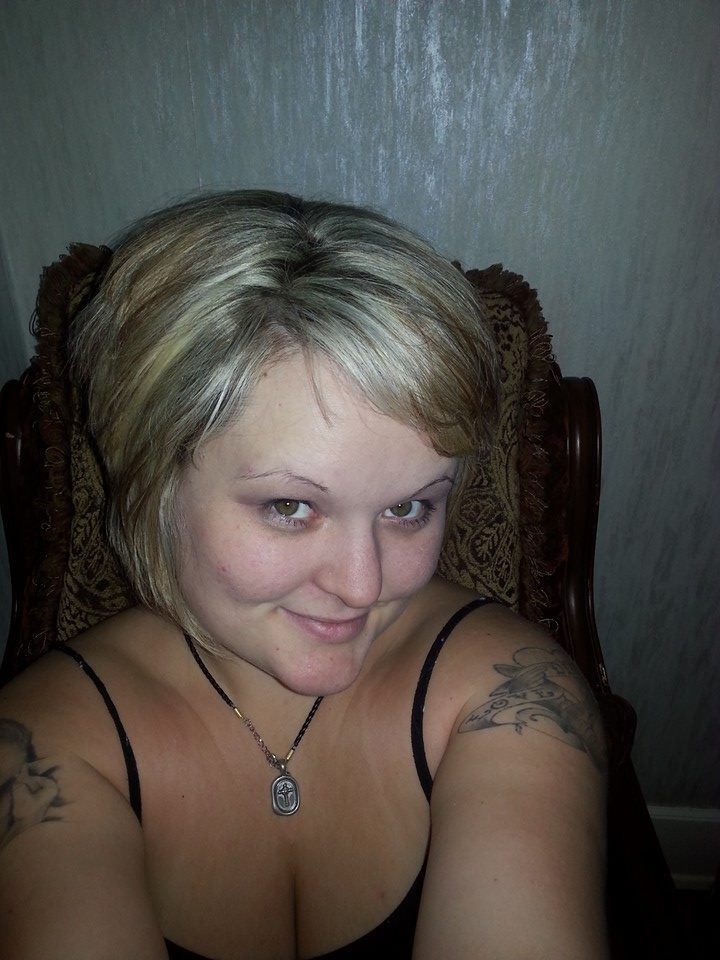 pregnancy test pictures!
Posted by copwife1217 »

6 hours ago - 14 views - 0 comments - 0 likes


I'm so sick of trying to get a pic on here and fking cant! ...
Feeling Revengeful
Posted by Mozart »

11 hours ago - 34 views - 4 comments - 0 likes


Things I feel like doing right now: 1. Dumping all my vitamins down the drain 2. Filling a large black trash bag with needles, syringes and medications and out with it - in the tr ...
contemplating
Posted by siflippen »

13 hours ago - 22 views - 2 comments - 0 likes


My husband and I are discussing the idea of having another baby. I think about my sweet baby Alex all the time. I know I will see him again one day. I'm pretty confident in that. I'm g ...
9-10 dpo 2am faint line
Posted by babii2 »

13 hours ago - 9 views - 1 comment - 0 likes


2am took a pregnancy test from dollar store and I swear I see a faint positive!!!! Omg! I'll test again when I'm 12dpo ...
Update for the sake of updating!
Posted by WaitingwithHope »

14 hours ago - 46 views - 15 comments - 0 likes


OMG I just got done writing a long update and this page deleted it! Now im pissed lol but anyway Mostly writing today out of boredom :) Things are going well for me finally! I got my UT ...
Ccle # 9 day 2
Posted by Jenae&Alex0521 »

14 hours ago - 7 views - 0 comments - 0 likes


So I started my period yesterday and it has been lighter then normal and I have a very large presence of ewcm , I usually get ewcm but this is overboard. there is more mucus then blood. ...
Popular Journal Entries
On the fence: sneaky sneaky AF or implantation
Posted by amdouthitt »

2 days ago - 165 views - 28 comments - 0 likes


Temp drop greater than .3 deg. this morning accompanied with some very light, barely-there spotting. TMI: CP is very high, hard as a rock, and closed. Again, AF symptoms are scarce. I h ...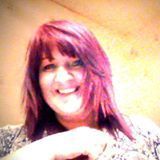 The TWW begins....
Posted by Karlou »

1 week ago - 98 views - 21 comments - 1 like


So looks like I ovulated yesterday and am determined to keep myself busy for the next 14 days...she says optimistically!! Maybe test at 12dpo... but if I can hold on til full 14dpo a ...
I feel...normal? HA!
Posted by amdouthitt »

6 days ago - 93 views - 20 comments - 0 likes


Well, thankfully the nausea and dizziness have passed. I'm not entirely sure what brought them on, maybe an extra amazing O? Who knows. Regardless, I'm glad. Usually, by 6dpo I've c ...
Fertile CM after O
Posted by RPope84 »

5 days ago - 79 views - 20 comments - 1 like


So, as I stated in my last journal, I've had the highest post-O temps I've ever had this cycle (meaning temps immediately following O). Well, this morning my temperature dropped down h ...

Cycle 8, here we go!!
Posted by sonata85 »

1 day ago - 71 views - 20 comments - 2 likes


Hi lovely ladies! Happy to report that I'm back after 4 months of no DH, no BD (shoot me lol), no POAS. DH arrives on Saturday. I just so hope he makes it here safely. Not much has chan ...
I'm probably getting WAY too excited for my own good
Posted by amdouthitt »

4 days ago - 88 views - 19 comments - 0 likes


WOOHOO! Temp spike for RPope and myself! Fabulous, fabulous day! EEP! I've still got very few symptoms across the board. Today, bloating is still hangin' around making me feel like ...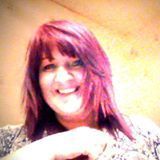 7dpo
Posted by Karlou »

1 day ago - 47 views - 18 comments - 0 likes


Cant believe how relaxed and chilled I am this month... af due in 6 days and holiday break in 10days so will hopefully be off by the time it comes. more champers and spa treatments I ...
Results are in!
Posted by Mrs1278 »

21 hours ago - 77 views - 17 comments - 1 like


Well, mine at least! I expect to hear about hubby's SA later today, will update as soon as I hear about that. Since I used LabCorp for my blood work, I was able to pull my results up th ...